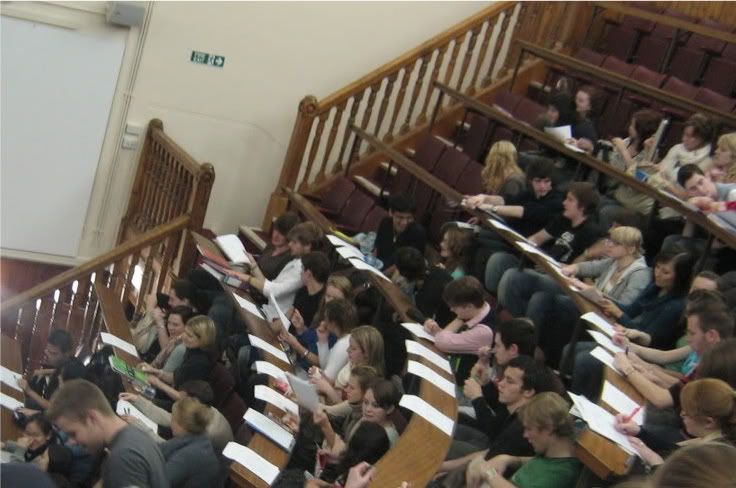 Here it is, (finally!) another interview with a college friend of mine. This time we're talking to Elizabeth, a recent college graduate who is now working as a nurse. (You'll see her in scrubs on the video because she just got off work.) Elizabeth attended a public university that was fairly close to her home, although she still lived on campus.
Because she's on the other side of college, she'll give you memories of her entire college experience. You'll get to hear the first half of her interview today, and the rest next Wednesday. Thank you, Elizabeth for your willingness to share and your candid, but kind information!
Got questions about college? Got answers? Leave a comment or send an email and we'll be glad to encourage you and pray!